Become An Instructor
Join Our Team
At The Tutoring Station, instructors will have the advantage of teaching courses that speak to their passions and expertise. Instructors will also have the opportunity to engage in meaningful mentorship that can affect academic, personal, and professional growth and success.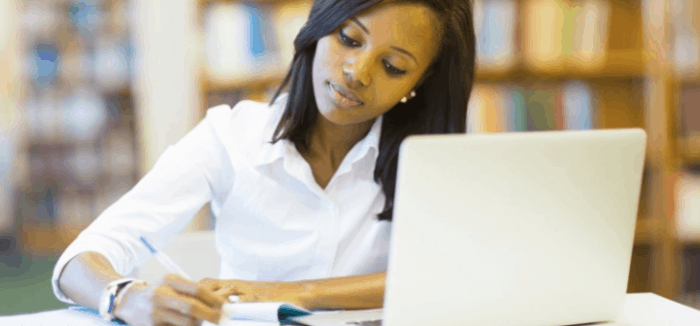 How To Become An Instructor
Necessary Information
Use The Form Below to Submit Required Information and Document
Instructors are experienced professionals and educators who provide private guidance to help students prepare for national and standard examinations, improve educational performances, apply critical and analytical thinking, enhance creative and innovative abilities and/or develop occupational skills. Instructors willingly share knowledge and insight into their respective fields, they offer constructive feedback, assess students' academic performances and craft individualized lessons to support learning success.

Candidates applying as an Instructor at The Tutoring Station will be expected to meet the following requirements:

• Have a minimum of a Bachelors or Masters.

• Have 3+ years of experience in subject of instruction.

• Must demonstrate competency in online instruction.

• Must maintain flexibility in schedule to accommodate scheduled sessions.

• Have effective interpersonal communication skills.

• Must be able to relate to students on various academic levels.

• Must be tech savvy and proficient in learning management systems.

• Must provide resume and two recommendation letters.