Algebra 1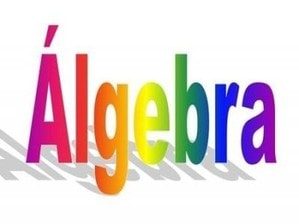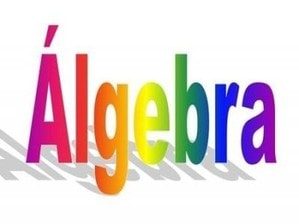 Algebra is a branch of mathematics that substitutes letters (called variables) for unknown numbers.
An algebraic equation equates two expressions. It can be thought of as a scale that must remain in balance. That is, whatever is done to one side of the equation (addition, subtraction, multiplication or division) must be done to the other side.
Course Features
Lectures

0

Quizzes

0

Duration

50 hours

Skill level

BGCSE Core/Intermediate

Language

English

Students

0

Certificate

No

Assessments

Yes
Concepts for Algebra (Foundation)

There are three important concepts that comes into play when solving algebraic equations: Adding Opposites, Multiplying Reciprocals and using the Distributive Property.

Solving Linear Equations

To solve linear equations we apply the rule of opposites.