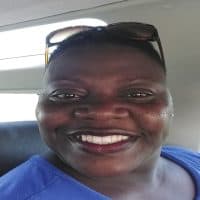 Sharell Rolle-Cox
My name is Sharell Cox, currently teaching Commerce and Computers
at Central Andros High School. A veteran teacher with 14 years of experience
in the area of Business and Finance. My passion is to see the proverbial,
"light turn on" in the minds of my students. In my downtime, I bake, read,
and travel. The mother of three energetic girls and wife of Saron Cox.