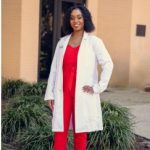 Keva Lockhart
I otained my Bachelor of Science Degree in General Biology at St. Leo University.
It is my goal to assist students to gain a precise understanding of Biology at the high school level.
Furthermore, it is my goal to assist students in having a passion for Biology and understand fundamentals of the course.
My Courses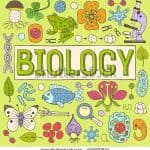 Read More
Biology Workshop 2 will focus on topics from the Biology syllabus such as the  Human Organs  and Classification of living things. This workshop will...