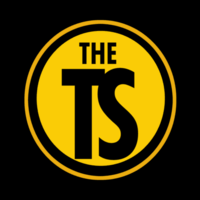 The Tutoring Station (TTS)
The Tutoring Station is an interactive online learning platform that seeks to address the educational needs of a wide variety of traditional and nontraditional students. We offer online courses on a range of subjects as we aim to affect academic achievement and personal and professional development. We also seek to create better working opportunities for educators.
My Courses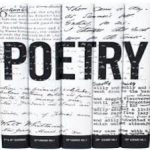 Read More
The Craft of Poetry is a video lecture presentation on the art and craft of poetry as told from the perspective of the renowned...