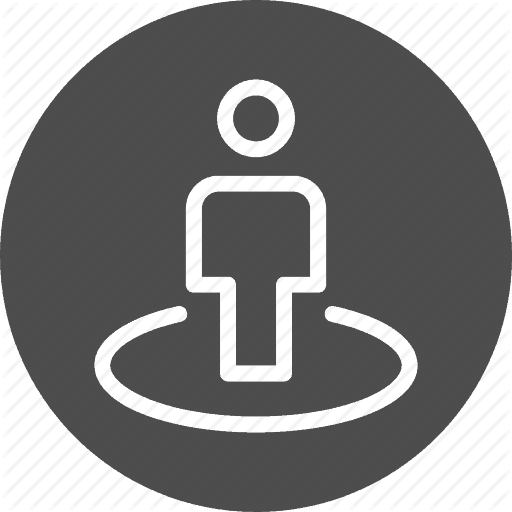 Scholarship Portal Database
Scholarships for Bahamians.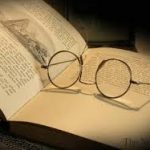 E. Fraser is an author, screenwriter, poet, and educator, who was born and raised in Nassau, Bahamas. She has received a double B.A. in English and Communication and also an M.F.A. in Creative Writing: Screenwriting. Fraser has accumulated a number of national and international writing awards and has also garnered a number of publications. After spending over years teaching at Bahamian high schools and colleges, she developed a keen interest in bettering the quality of education in the country. Through innovative and creative business ventures like MasterWriting242 and The Tutoring Station, Fraser hopes to make a long-lasting impact in the field by affecting both academic achievement and personal success.
Previous post
June 14, 2018